Henrique Production & Design
Henrique Production & Design focuses on versatility and striking interior designs. Founder and craftsman Henrique Tavares manipulates stone and metal into unique, contemporary furnishings. Their guiding philosophical principles—design, function and value—enabled high-concept visualization of interior and product renderings and guided branding development and website design.
Creative Direction: GXE
Art Direction: GXE
Categories: Branding, Visual Design, Web Development, Product Visualization
The goal was to reflect the precision and detail that goes into their custom made furniture in the logo and branding materials. Utilizing clean lines and minimal yet bold accents, everything about Henrique's logo says precision and high-end tech.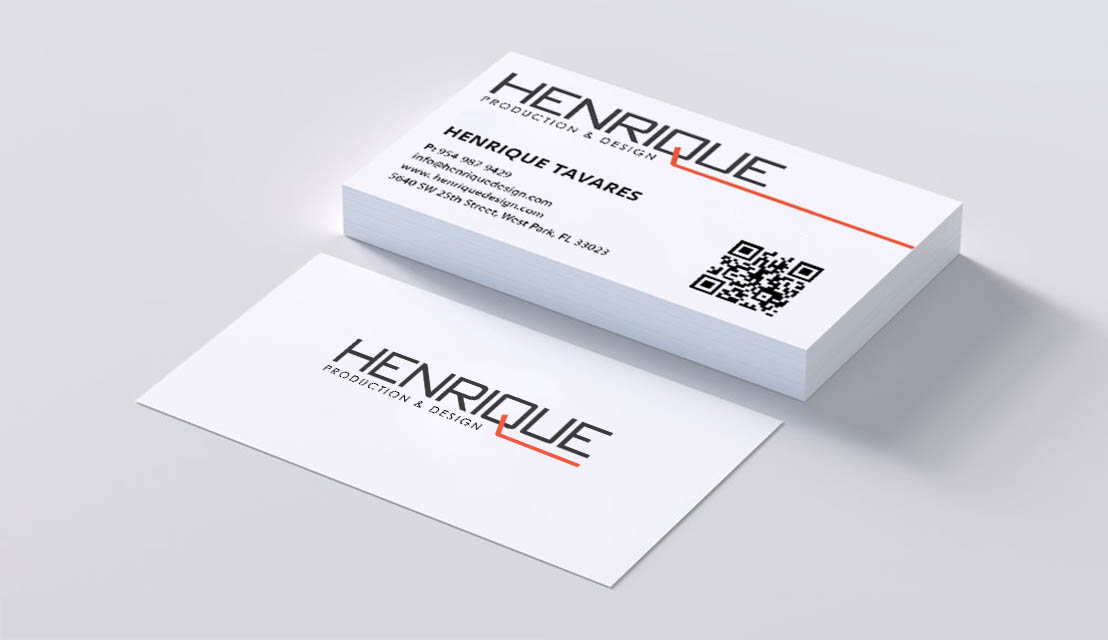 We created 3D models and renders of select pieces of furniture from the Zurich Collection by Henrique Design. Creating pre visualized, photorealistic concepts, helps to save on material costs and labor associated with photographing large pieces of furniture in a studio setting, while at the same time giving the customers accurate representations of the product.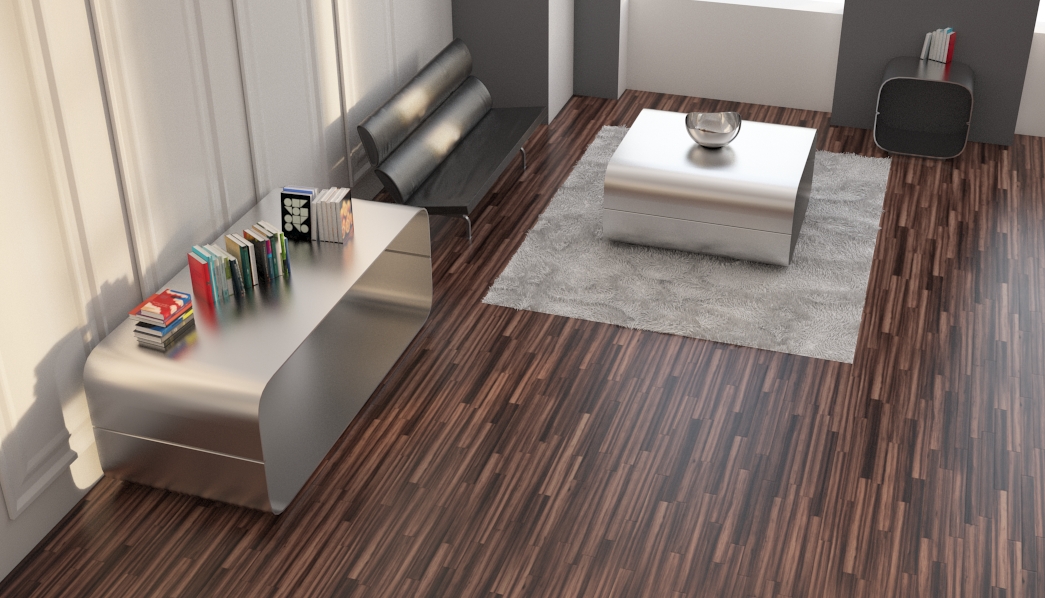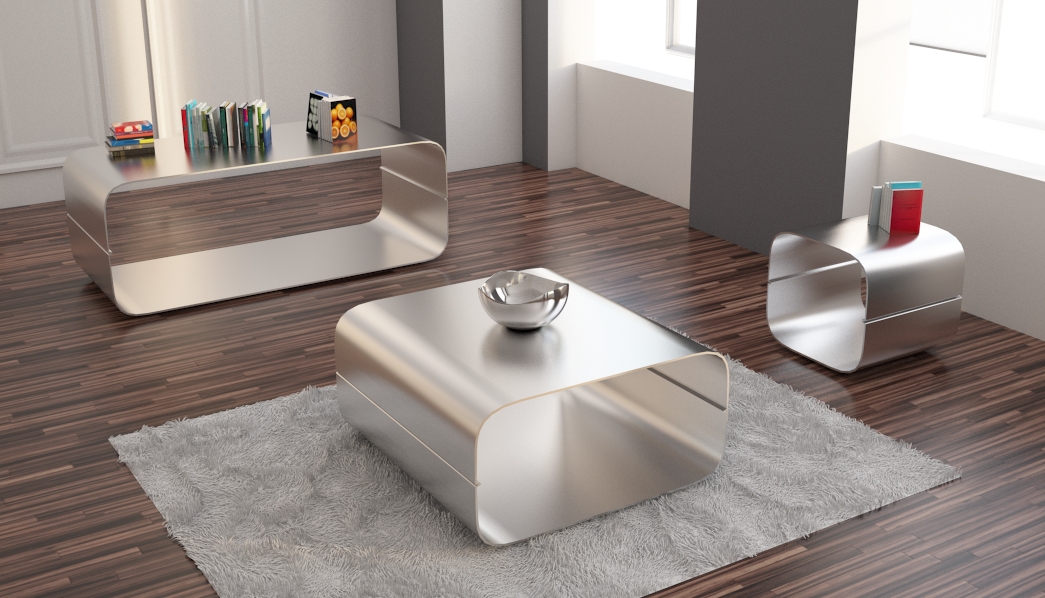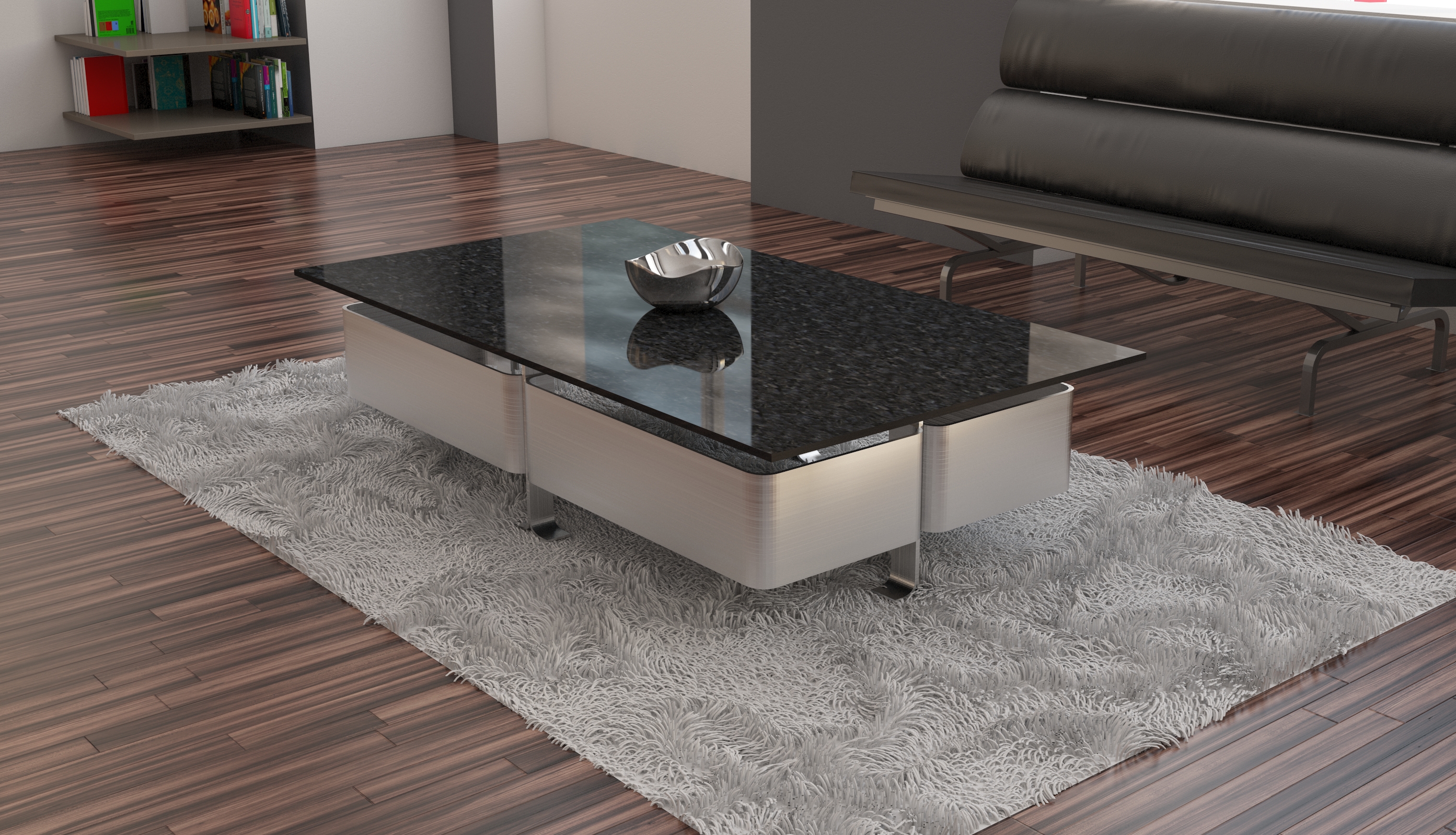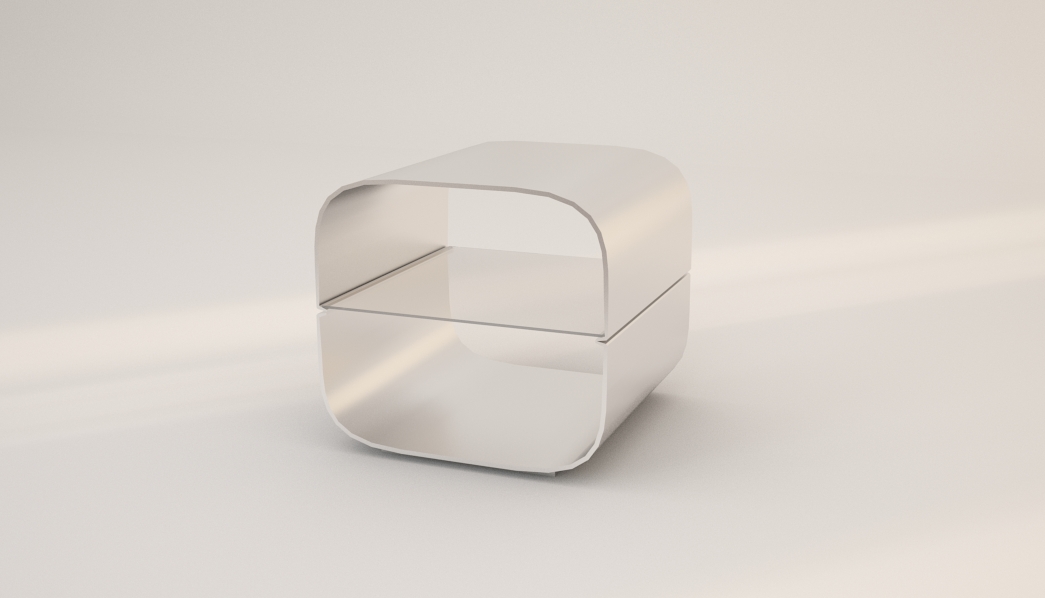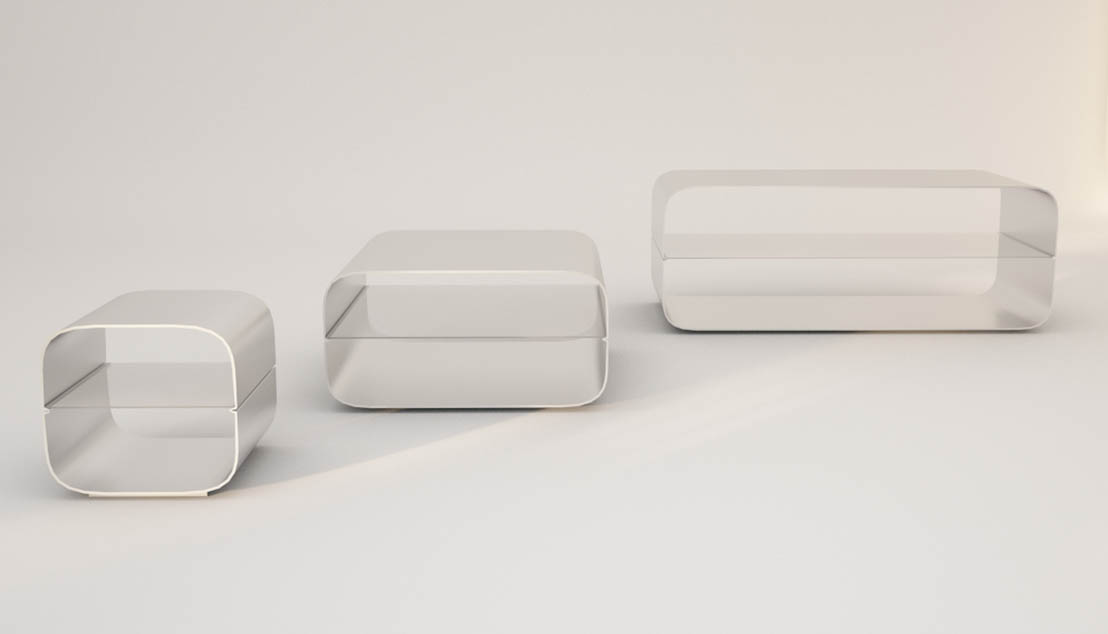 Our team also designed and developed their website as well as a CRM (Content Management System) so they can update their product catalog on the fly.