Spirit Mountain Healing Arts Center
Spirit Mountain practitioners listen carefully to your needs and intentions, so each session is uniquely balanced to support and amplify your own self-healing. This spirit of teamwork is something we truly value. Our challenge was to translate this message through the essence of their websites design. Utilizing specific typefaces and elegant imagery, we succeeded in bringing their message to light.
Creative Direction: GXE
Art Direction: GXE
Categories: Visual Design, Web Development, Photography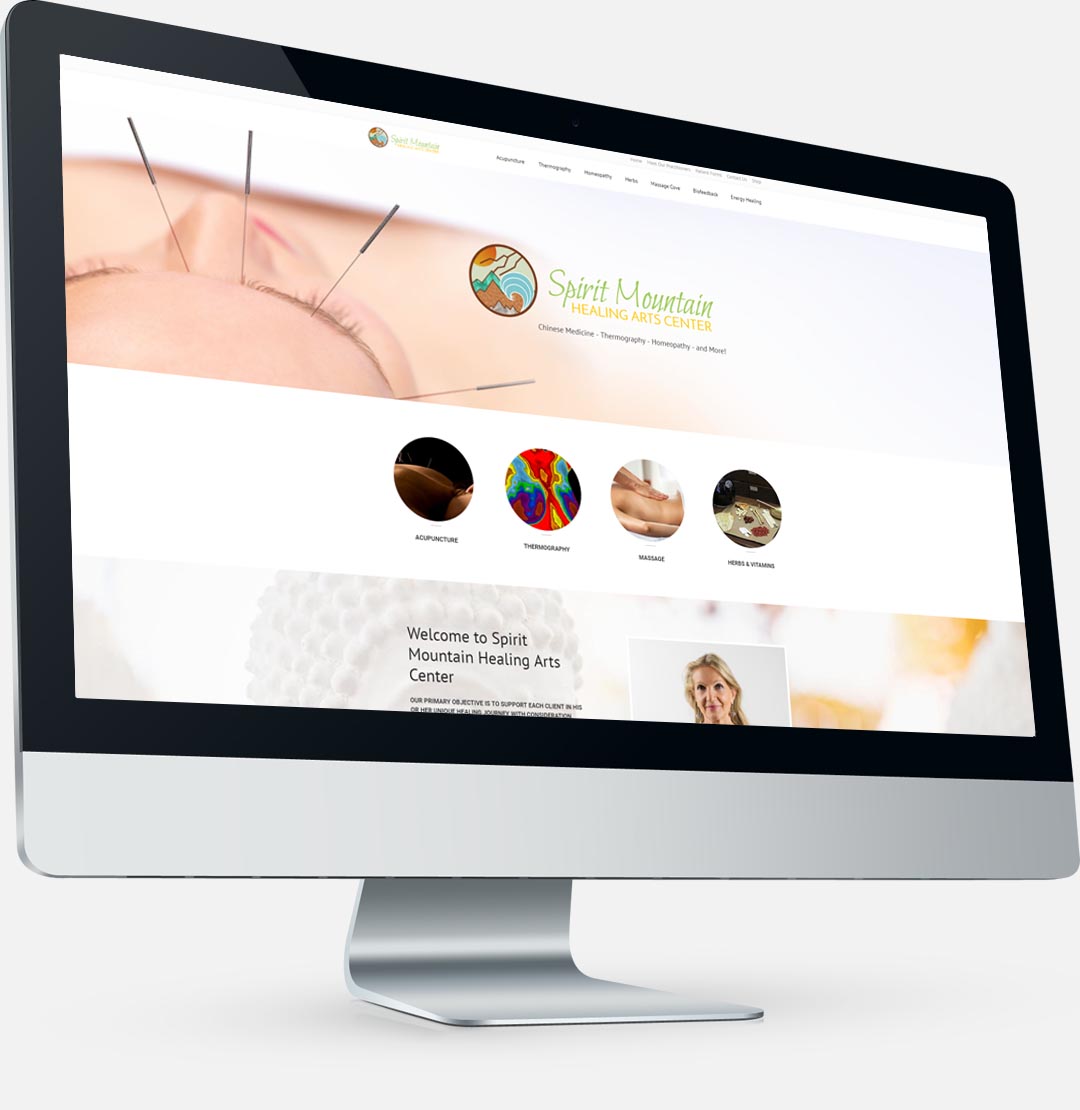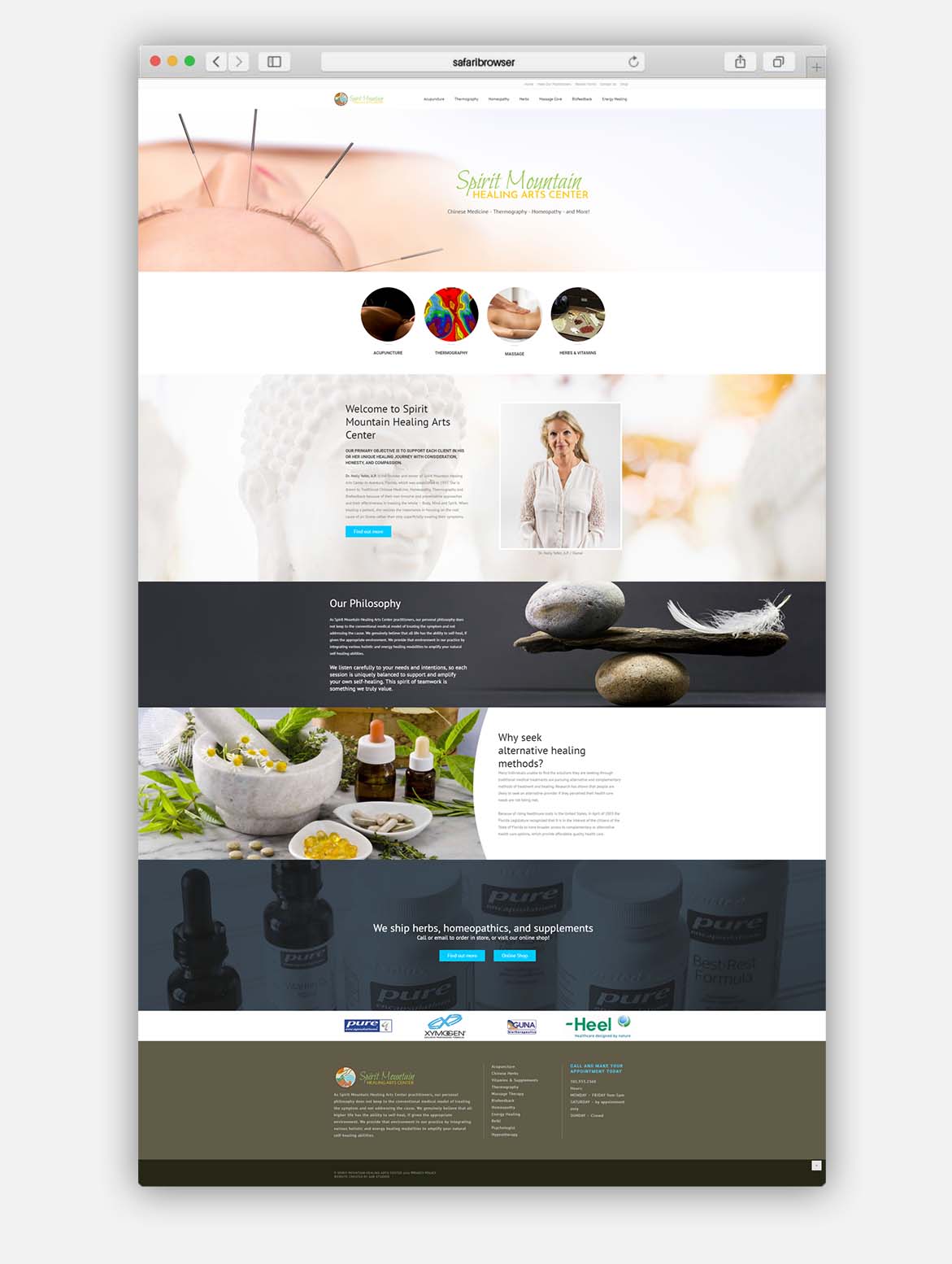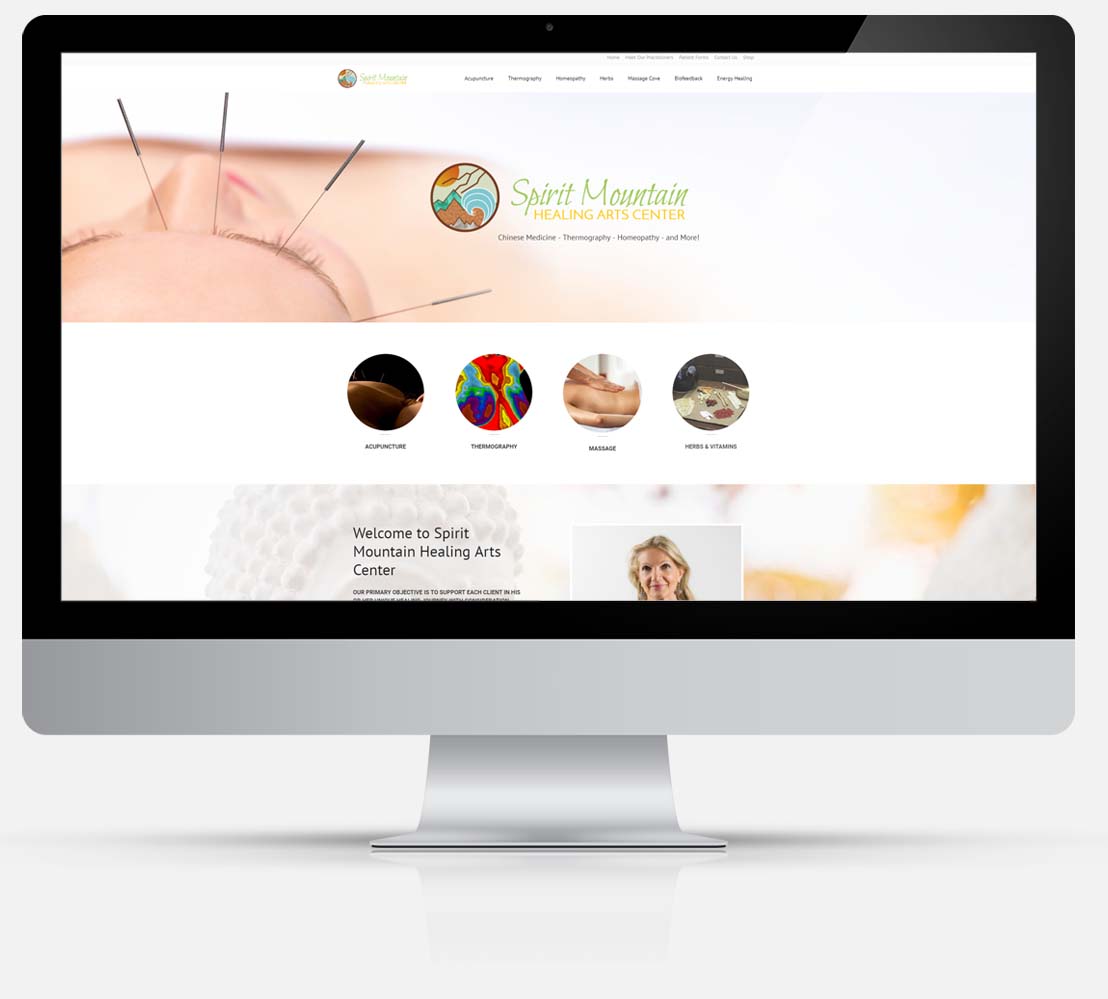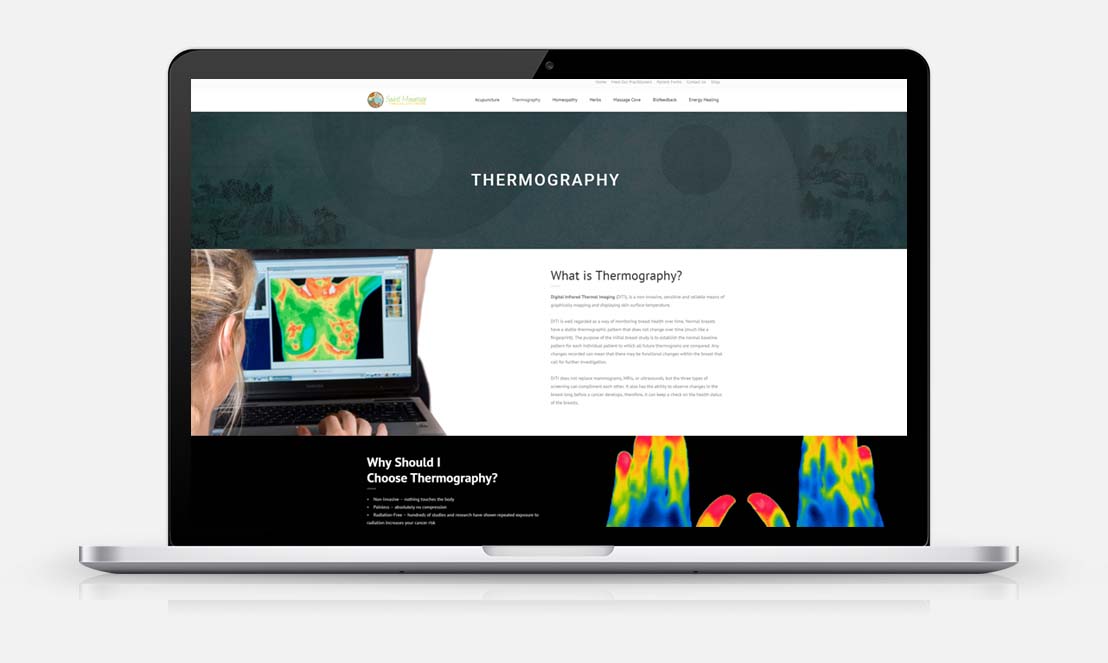 To maintain consistency for the staff profiles, we took individual head-shot photographs. Our team also took photographs of each treatment room to feature them on the website.