Tutor Treehouse provides quality tutoring across a  variety of disciplines. Students can take the next step in their educational journey—whether learning new skills or brushing up on old ones— with the aid of knowledgeable and passionate tutors. Based on this message, we developed branding and marketing strategies to cast the widest net to a broad audience. Thoughtful design promoted their online presence while generating a larger clientele.
Creative Direction: GXE
Art Direction: GXE
Categories: Strategy, Branding, Visual Design, Web Development, Photography
The mission: Create a branding identity that appeals to both adults and children without seeming childlike.
Throughout all aspects of Tutor Treehouse's branding materials we used a versatile color palette, strong typography and a sharp welcoming logo. This created a sense of fun and learning on backdrop of professionalism.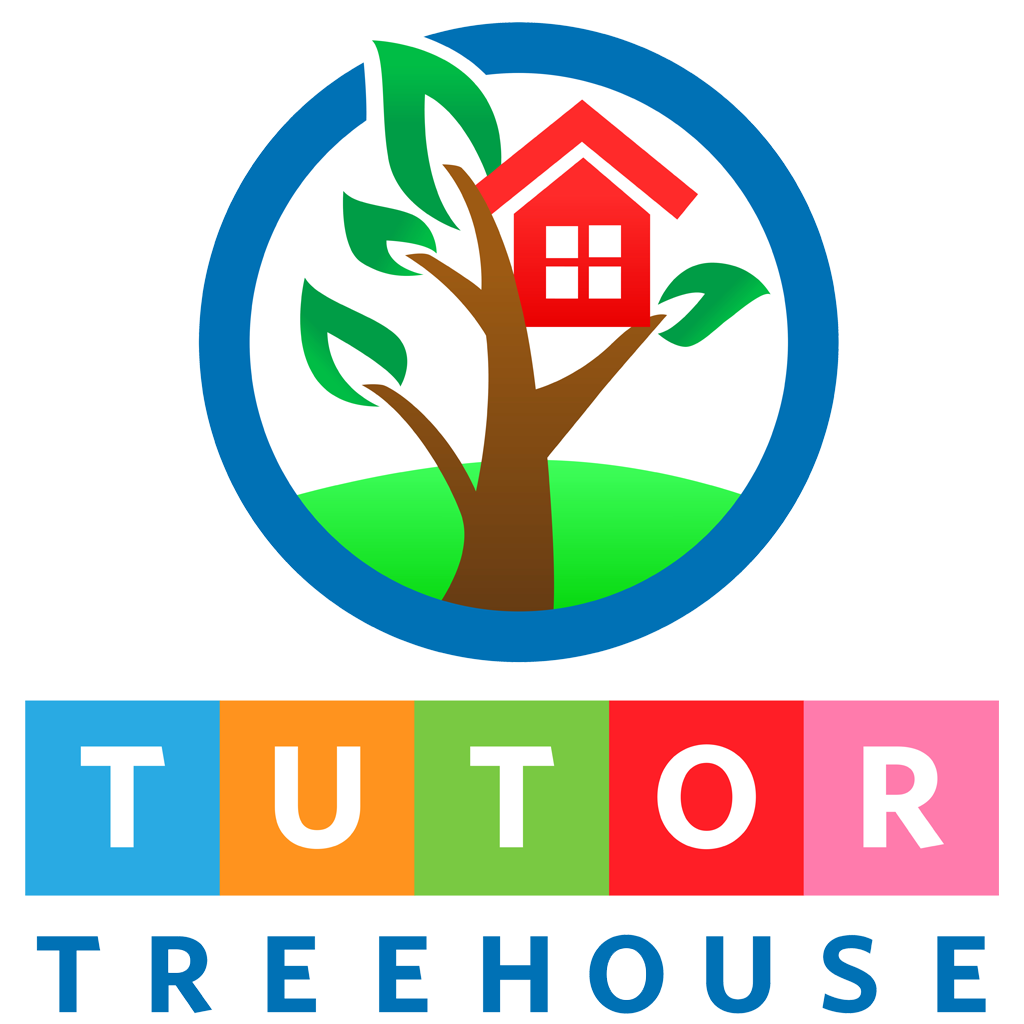 Besides providing a welcoming and modern feel, the website serves multiple purposes on the front and back end. It allows customers to purchase and book lesson hours online and also serves to familiarize them with their tutors. On the back end, the tutors and students can keep in contact, ask and answer questions via private message.
To ensure a clean and consistent look we provided head-shot photography for the tutors.