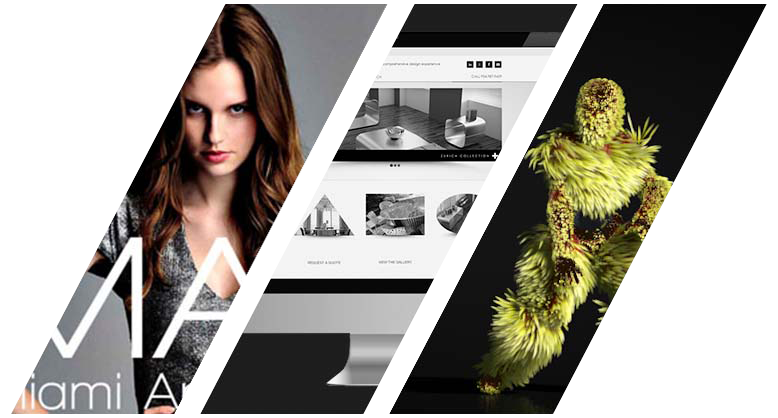 We create compelling identities, harmonious interactions and unforgettable experiences to connect people to brands and organizations.
Corporate Branding
Fashion & Luxury Branding
POS / Packaging
Art Direction
Graphic Design
Print Design
Product Development
UX & UI Design
Corporate Websites
eCommerce Websites
Digital Strategy
Keynote Presentation
Online Advertising
2D / 3D Animation
Motion Graphics
Broadcast Design
Story Telling
3D Visualization
Cinematography
Photography
From a business perspective, everything you do resonates from the initial principles (DNA) your company is based on. The way you talk to your customers, the way people perceive you as a company and the way your brand looks matters.
Digital / Print / Stationary / Advertising / Merchandise / Signage / Packaging


Graphic / Style / Colors / Fonts / Layout
Digital / Print / Stationary / Advertising / Merchandise / Signage / Packaging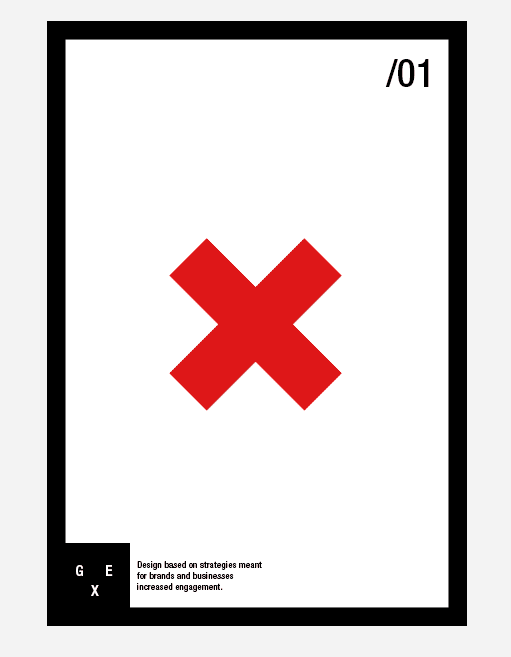 Corporate Identity / Photo / Claim / Text / Video / 3D
GXE is the main reason our business is still running two years after its inception. Their designers are extremely talented and gave our business the visual appeal to set us apart from the competition. Every time we have a question or concern, GXE responds right away and provides top-notch customer service. Your business will be happy you went with GXE!
Tutor Treehouse
Gabe Libera / Owner
Fantastic work by the GXE team! Quick to adapt to changes, understood what we were striving for from the get go, super easy to work with. Very fair costs for the extensive work provided.
America's Best 401k
Tom Zgainer / CEO & Founder
An amazing team and never stops until the client is happy. Highly recommend them.
Dagen Enterprises
Michael Dagen / Owner