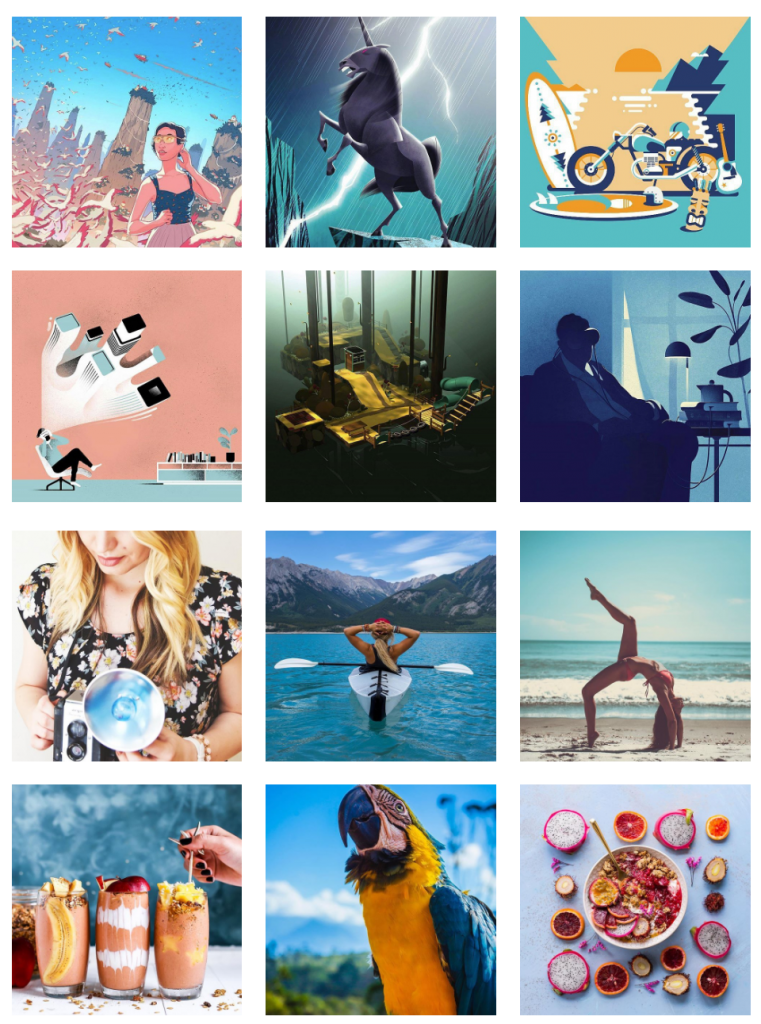 When it comes to social media, content is king. And, we have the prowess to keep you in the spotlight.
Consistent content curated by professionals.
Posting social media content regularly can be a full time job, especially when running your own business. Even so, do you know the best methods to get the maximum amount of likes on your posts? Our social curation experts do.
Your personal IG curator will work with you on a regular basis, posting quality content at peak engagement times. The curated materials are 100% owned by you and can be used across multiple social media platforms, like Facebook and LinkedIn, to engage audiences and increase your exposure.